Boxwood Bonsai: The Complete Guide On How To Cultivate, Care And Manage Your Boxwood Bonsai (Paperback)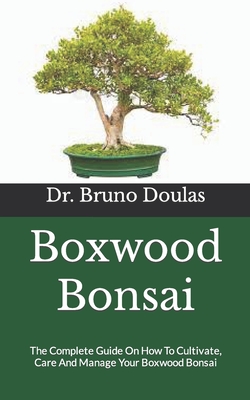 $7.99

Backordered (Could take 2-4 weeks, or more)
(This item cannot be returned.)
Description
---
Boxwood is a totally hardy plant and grows swiftly as properly. These super traits make it an awesome tree to apply as bonsai. Boxwood has extra than 70 species and the common boxwood is the maximum popular. This is especially used as a decorative plant and is grown and formed into a lot of designs.
In England, boxwood timber is utilized in landscaping. Its pom-pom-like look has earned it awesome recognition amongst gardeners, landscaped artists, and bonsai growers.
There are common species of boxwood: Japanese boxwood (Buxusmicrophylla) and common boxwood (Buxussempervirens). Learning how a boxwood grows and the way it's far cultivated and educated permits you to develop boxwood bonsai timber like a pro.