Tears of a Hungry Nigerian Entrepreneur: Personal Reflections On Life, Family & Business (Paperback)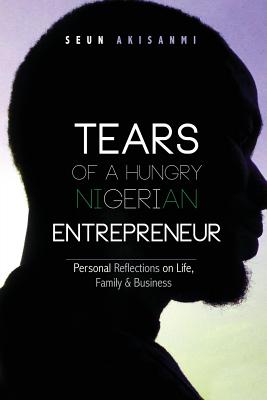 $19.00
Email or call for price.
Description
---
This book is an attempt to document some of the lessons and experiences I've had as a father, son, husband, student, CEO, Christian, and Nigerian. My hope is that you will get an insight into part of what an average Nigerian entrepreneur goes through before attaining the desired pinnacle of success, even though I am yet to reach that height. You will have the opportunity to hopefully learn from my mistakes and be inspired by my few victories. My ultimate desire is that many young Nigerian entrepreneurs will end up not shedding as much tears as I have shed in my almost-two-decades of being an entrepreneur in Nigeria. It may seem like a tall order but the entrepreneur in me is taking a risk that it will be worth it. I hope you will only shed tears of joy and your journey in life will be more fulfilling and bearable as a result of your mental encounter with what i share on the pages of this book.