Daddy's Baby, Mama's Maybe: I Am Not My Conception (Paperback)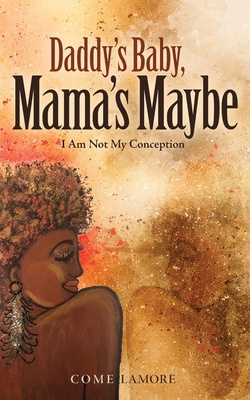 $14.99
Usually Ships in 3-6 Days
Description
---
Daddy's Baby, Mama's Maybe sheds light on the complexities of sexual assault, mother-daughter relationships, sibling rivalry, generational cycles, grief, and the determination to overcome.
Journey through the reality of the consequences rendered from destructive family secrets that too often, take on a life of their own. Witness the impact and effects of how bad decisions can corrupt innocence and linger through generations.
Find insight and inspiration from one woman's quest to rise above the ashes, regardless of the heat, and against all odds, find the strength, power, and hope to face another day.