Romeo and Juliet, by William Shakespeare: Literature's Most Unforgettable Characters and Beloved Worlds (Paperback)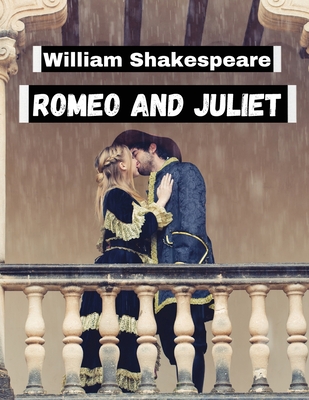 $14.99

Usually Ships in 3-6 Days
Description
---
When the feud between the Montagues and Capulets spills into the streets of Verona, a great love must be kept secret - that of Romeo, son of Montague, and Juliet, daughter of the sworn enemy. But only a tragic twist of fate can promise peace.
When Shakespeare staged Romeo and Juliet in 1594, it was already a centuries-old Italian tale that had been translated and adapted in verse and prose by a number of poets and storytellers. Out of the common threads of those now-forgotten works, Shakespeare created not only one of his most popular plays, but one that would become the archetypal love story of the English language.
We brings you timeless works from the masters of storytelling. Ideal for anyone who wants to read a great work for the first time or rediscover an old favorite, these new editions open the door to literature's most unforgettable characters and beloved worlds.