The Spirit of District Six (Paperback)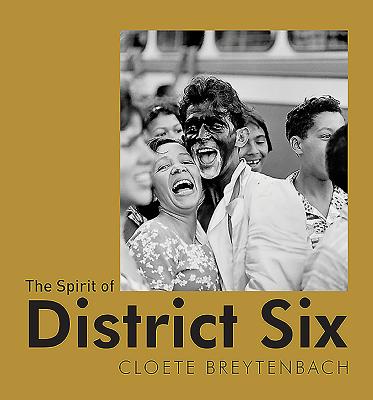 $11.25
Email or call for price
Description
---
This beautiful book shows poignant images from Breytenbach's collection of District Six during the 1970s before the area was dramatically demolished by the apartheid government. It is an historical record about the inhabitants and their surroundings of that time and was compiled over a period of five years.

The Cape Town area known as District Six (so called for its geographic position on the municipal map of the city) developed into a dense residential area close to the centre of Cape Town during the second part of the nineteenth century.

Home to a diverse community with a wide range of historical origins, neglect on the part of landlords and local authorities led to the area becoming rundown. The government repeatedly directed requests to the city council and the landlords most of whom were white and not residing in the area to upgrade what was fast becoming a slum on the doorstep of one of the most beautiful cities in the world. On 11 February 1966, the government declared District Six a white area under the Group Areas Act, and the wholesale removal of the inhabitants was started mainly to areas away from the city. This process took fifteen years and some 60 000 people were removed.
Sit 'n Knit