Poems from Paintings (Paperback)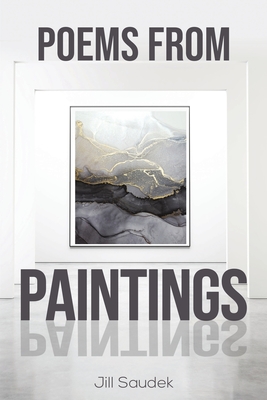 $14.95

Usually Ships in 3-6 Days
Description
---
These poems were inspired by works of art, chosen across place and time for their intrinsic power and the challenge they present to provoke thoughts and feelings in the viewer.
Ideally, readers should find a reproduction of the painting - easily available on the internet - to contemplate, before reading the poem. The hope is that readers might become aware of previously unnoticed aspects of the work and be interested in seeing how their own responses match or indeed conflict with those of the author.
Thus, the collection aims to offer an invitation to contribute to an ongoing dialogue between the artist, the poet and the reader. All art forms open a window into other lives and ways of seeing; this interplay between the genres provides an opportunity to reflect upon much that lies beyond one's own immediate experience.